'The Porter' Leads Canadian Screen Awards With 19 Nominations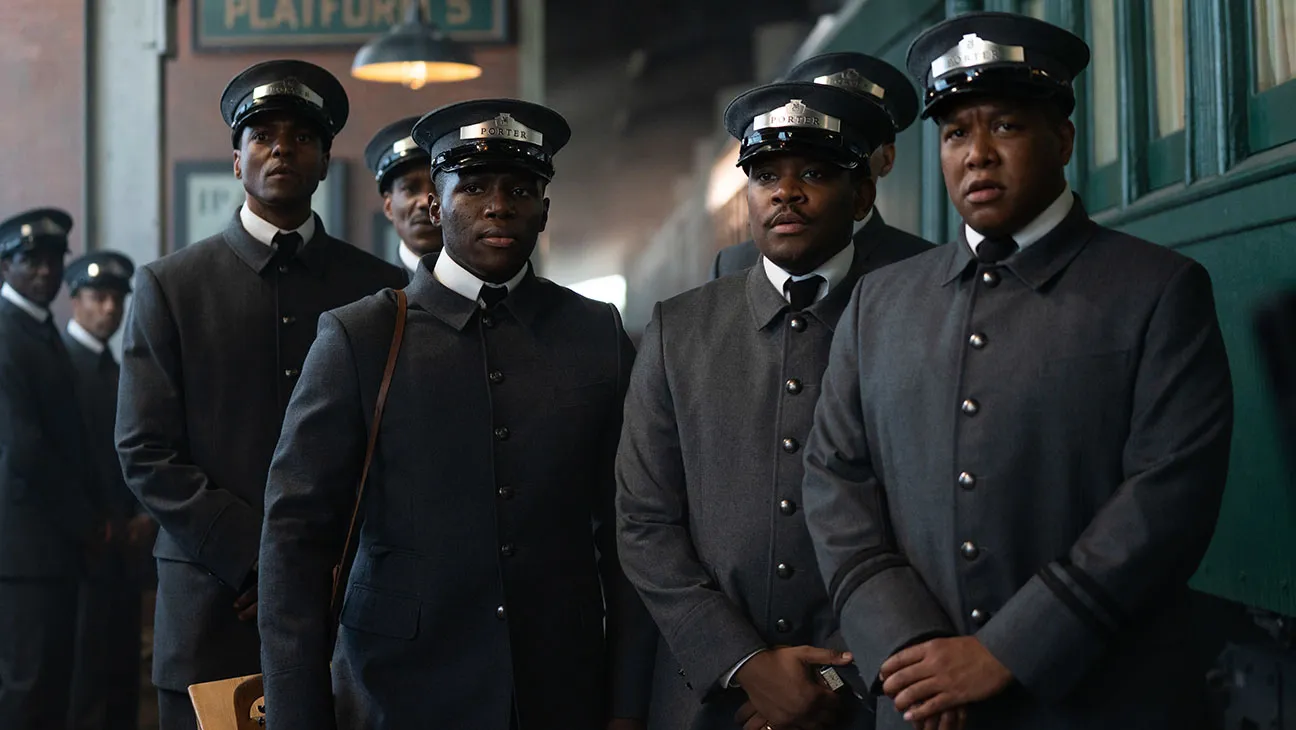 Congratulations to R.T.! and the whole team from 'The Porter' on their 19 nominations at this years' Canadian Screen Awards. Including nominations for Best Drama Series and Best Direction for R.T. and Charles Officer.
Read more at The Hollywood Reporter.
See the full list of nominees here.