Director X And Fela To Create New 'Video Star' Docuseries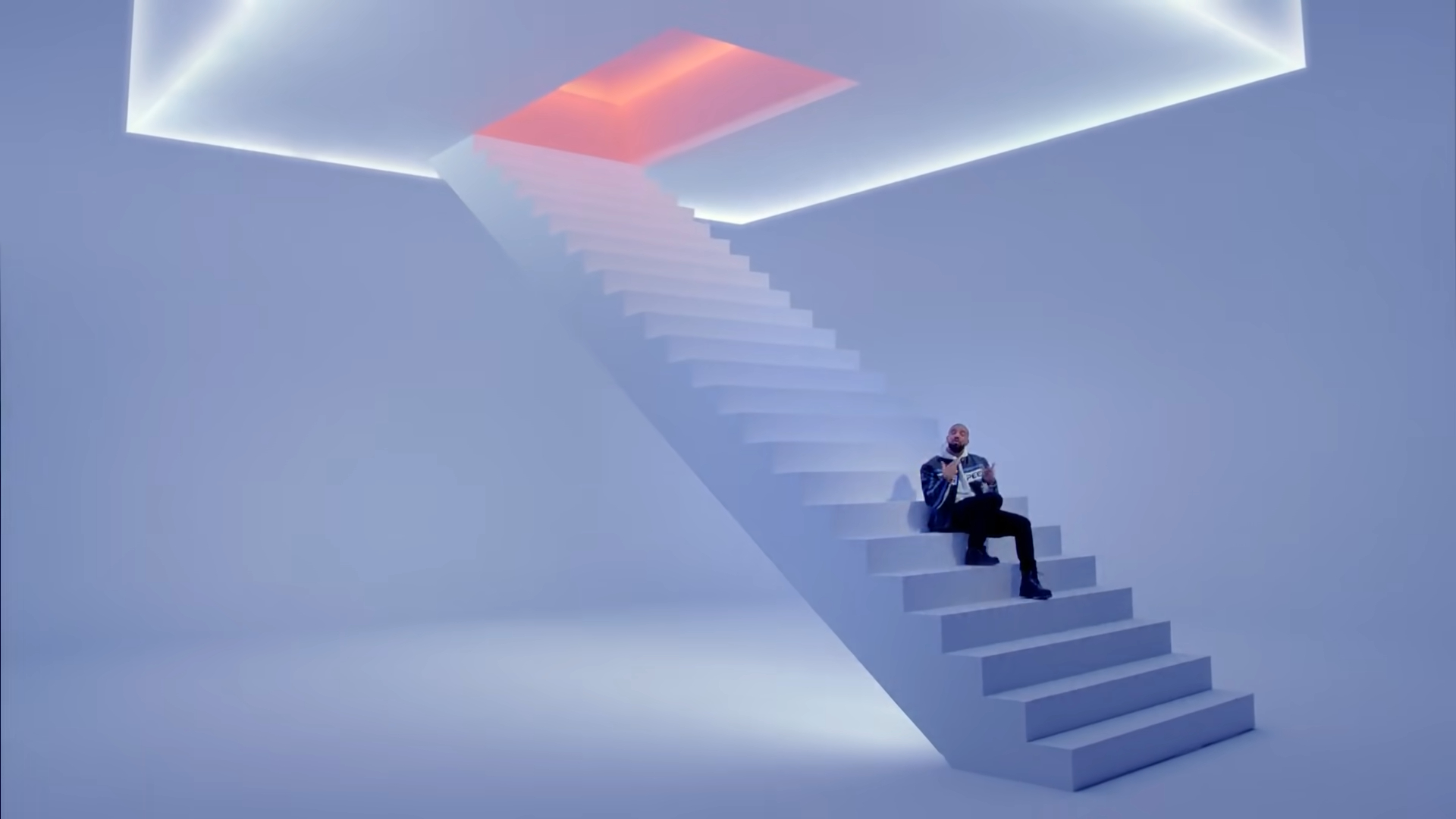 We are excited to announce our partnership with Insight Productions for the creation of our new series, 'Video Star'. The show will explore behind-the-scenes processes and cultural impact of the groundbreaking, innovative music videos dating from the '70s to present day.
"There is a reverence for old movies and old TV shows, but this show will look at the history of music videos and talk about what they've done to shape culture and filmmaking." – Director X
Read more on Variety here.